Apply Online in 3 Easy Steps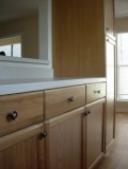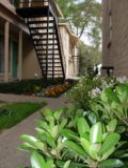 1. Pay $35.00 Application Fee
click the Buy Now button below to begin your application process. Choose Credit Card, echeck or PayPal. The choice is yours.
2. Submit Completed Application
Complete a standard online application. Click the link below to enter a safe and secure online application site. Everything needed in a few easy steps
3. Approval
Approval is easy. Upon being approved you will be notified of acceptance by email and telephone. Every applicant must agree to a complete background check. For detailed Application Criteria For Leasing
click here
.